PISA Rankings - lets look at Innovation
Australia is now heading towards an idea BOOM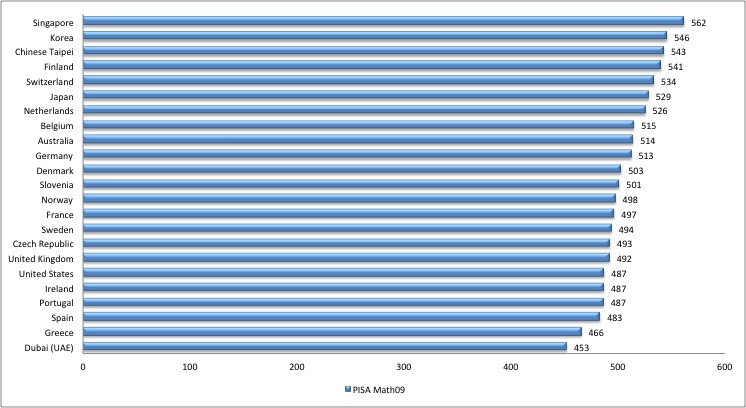 AND as an "Innovation-driven" economies (% of people confident in their ability for entrepreneurship). Australia is ranked 6th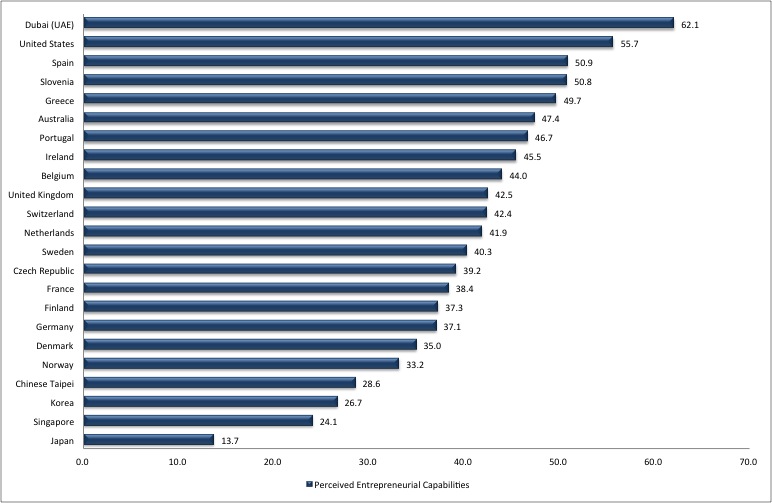 As a leading Math score country and leading Innovation-driven country Australia's Education System is achieving - good standards Maths and good Standards Innovation.
Graphs from
Test Scores vs. Entrepreneurship: PISA, TIMSS, and Confidence
Why do we focus on one aspect of PISA?
In the latest OECD league table, Australia is ranked 14th behind Poland (11th), Vietnam (12th) and Germany (13th). (rankings show Australia slipping)
Read more: http://www.smh.com.au/national/education/oecd-education-rankings-show-australia-slipping-asian-countries-in-the-lead-20150525-gh94eu.html#ixzz471gUiTeB
Follow us: @smh on Twitter | sydneymorningherald on Facebook
It is about time Australia looks at the PISA league tables with a holistic lens, rather than as a 100 metre dash.